Care to join us?
We are a team of inventors, designers and developers who love to push our business and our own skills to create brilliant technology.
No one wants to go through life dreading the nine to five. We all want a career that's rewarding in every sense - and that's exactly what's on offer at Nimvelo.
We'll give you every opportunity to think freely, to develop your skills and experience, and to push boundaries from the outset.
Wherever you work in the company, you will be part of a close team sharing a journey together where we all get stuck in to help each other, so flexibility and a desire to learn is important to any role. Our entire business is built on teamwork, so there'll always be some other bright spark for you to bounce ideas off.
If you'd like to join us, here are two things you should know:
1. You don't need a suit to be serious.
We love a challenge but we also believe in fun. With a strong culture and spirit, we know amazing things can happen. We work in a casual environment but the work we do is serious stuff.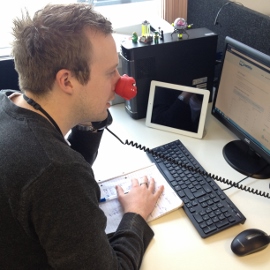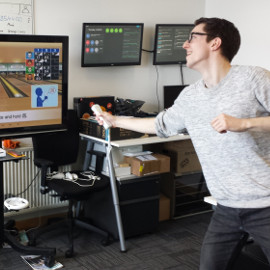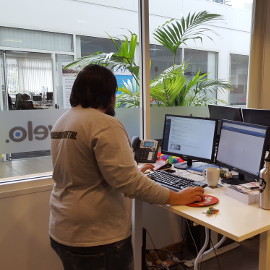 2. Being great is just the beginning.
We choose to start at great and push ourselves further. We set goals which we'll only achieve through continuous improvement, innovation and development. We stretch our skills to make Nimvelo better.
Through innovation and continuous improvement, we take things that initially work well and ultimately transform them into something very special indeed.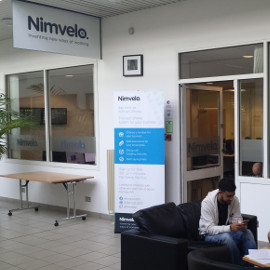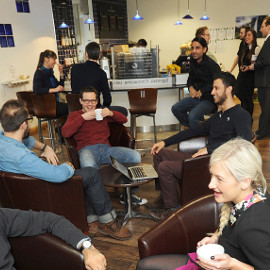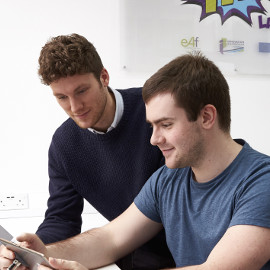 Benefits
We do our best to provide a working environment that makes everyone as happy and productive as possible. Here are some of the awesome benefits of being part of Team Nimvelo...
Flexible hours/remote working policy
Diverse and non-stuffy environment
Annual salary review
Regular team days/events
Ongoing opportunities for development