Key facts
| | |
| --- | --- |
| Year launched: | 2010 |
| HQ location: | Birmingham |
| Team size: | 6 |
| Fundraising status: | Not currently seeking investment |
| Press contact: | Sabrina Bassi |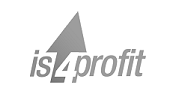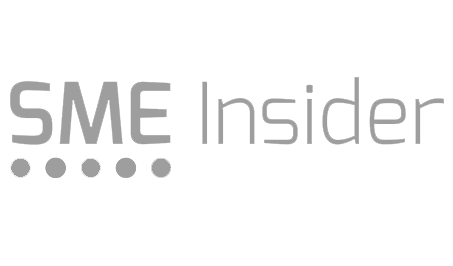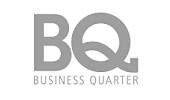 About
Nimvelo is an internet-based communications business that provides phone services specifically tailored for start-up businesses.
We want to continually invent effective new ways of working, as evidenced by our flagship product Nimvelo Phone – a cloud-based phone system that makes it easier for teams to communicate with their customers.
Nimvelo also operates in the reseller market, enabling other IT companies to offer the same service to their clients but under their own brand. This has allowed the business to maintain its underlying platform and infrastructure.
Key features
No landline required - great for startups who may not have an office
Flexible - gives remote teams the freedom to work from anywhere
Speed - fast setup gets customers set up in minutes rather than weeks
Manage online via portal - customers have control over their account
Fully functional API - allows people to integrate their services with Nimvelo Phone
Forthcoming Marketplace - the best place to find integrations with other business tools
The backstory
Nimvelo began life as Sipcentric in 2010, and originally wrote software for cloud phone systems. Following this, we developed our own hosted phone system, focusing on being able to provide immediate access to a business phone number so customers could get up and running instantly, rather than waiting 2-3 days for standard VoIP providers or 2-3 weeks for a landline setup.
In December 2014 we looked into rebranding Sipcentric, and decided that a full rebrand would benefit the business; Nimvelo was introduced to the world in July 2015. The rebrand came about due to a slowing in growth, which led to the team questioning what could be done to address this. A customer survey revealed that the values that were important to the team were not effectively being conveyed to our customers; rather than remaining as Sipcentric, which had been born with a different purpose, we became Nimvelo.
Media assets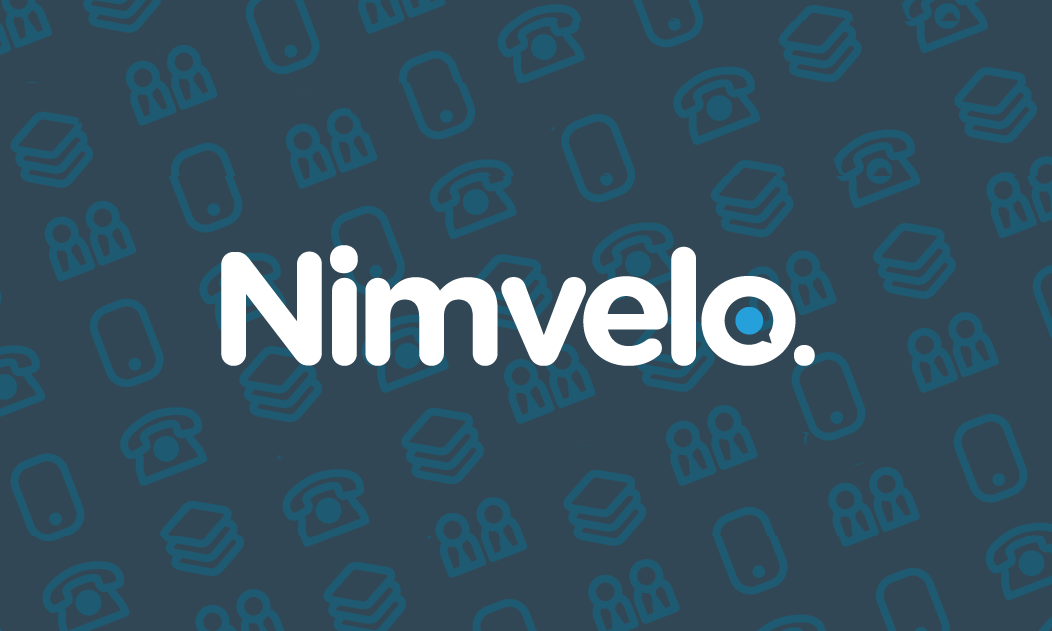 View and download Nimvelo logos and screenshots gallery for use in your publication.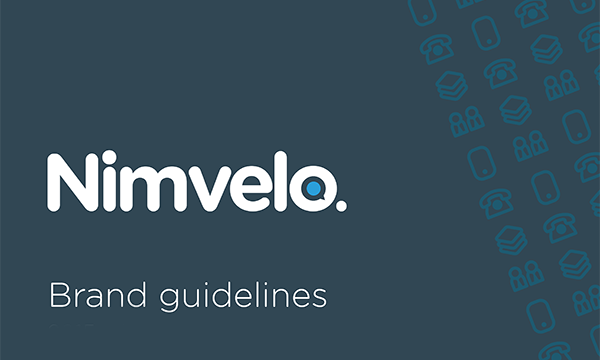 Take a look at our brand guidelines for how to use our fonts, logos and more.