Helping those that help others.
We think doing nice things to help others is the best way to live.
We support UK-based, registered charities by offering Nimvelo Phone completely free of rental.
To qualify, you'll just need to be a registered charity, based in the UK. You'll need to pay for any calls you make and any optional hardware but all monthly features and line rental will be free.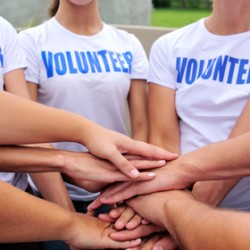 To find out more, complete the form below and one of our team will be in touch.
Please note, public numbers are limited to five free per account. Additional numbers are charged at just £1 each per month. All other features are unlimited.