Always out and about? Or simply require a telephone number to get your new business up and running? Call forwarding is the ideal solution for those looking to advertise a landline number but receive calls on an alternative number such as a mobile phone.
Choose numbers from multiple UK area codes and have them all diverted to your existing landline or mobile (call charges apply if diverting outside the Nimvelo network). Alternatively, calls may be forwarded to your Nimvelo mailbox and messages emailed to you at no extra cost.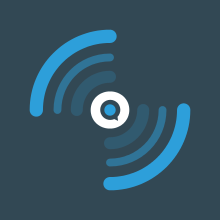 Hosted by us
No need for expensive equipment and no ugly wires. Nimvelo Phone is hosted by us in the cloud, allowing you the freedom to work from anywhere - without the hassle or limitations of a traditional phone system.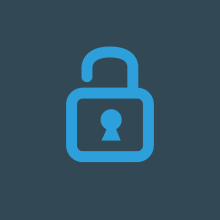 No commitment
We don't tie our customers into long-term contracts - we believe in providing a service so good we don't have to. Sign up for as long as you like and add or remove features at any time, without additional fees.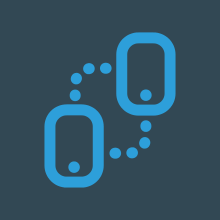 Free calls on our network
Calls to other users on the Nimvelo network are completely free, regardless of location. Save on calls between offices and employees, as well as to other customers, anywhere in the world.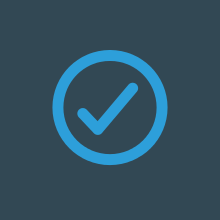 You're in control
Easily manage your account from anywhere with our sleek and easy to use portal. Created with simplicity in mind, our system is easy to set up and puts you in control.