Wherever you decide to go, make sure your number goes with you.
No need to change your phone number.
We don't want you to worry about losing business because you've changed your phone number. That's why we make it simple for you to move your existing phone number from your current provider over to our network.
It's called porting and in most cases we can arrange to move your number in as little as 10 working days.
Once we've helped you out with this you'll be able to take your number with you wherever you go in the world and you'll be saving money on line rental costs forever more.
How much does it cost?
We charge £20 per telephone number to be ported, up to a maximum of £100 per line.
For example, submitting a main billing number + 10 number DDI range would cost £100, as they are all on the same line and therefore part of the same application. However, 6 individual numbers would cost £120 as they must each be submitted separately.
Resubmissions and changes to already submitted applications are charged at £10 each.
If you are unsure as to the type of line you currently have, you may need to ask your current provider, but we will do our best to guide you through the process step by step.
Please refer to our guide to number porting for more information.
Nimvelo Phone. The best phone system for your business.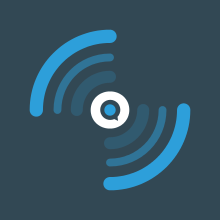 Hosted by us
No need for expensive equipment and no ugly wires. Nimvelo Phone is hosted by us in the cloud, allowing you the freedom to work from anywhere - without the hassle or limitations of a traditional phone system.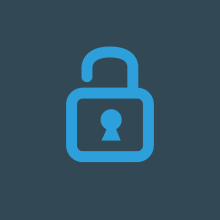 No commitment
We don't tie our customers into long-term contracts - we believe in providing a service so good we don't have to. Sign up for as long as you like and add or remove features at any time, without additional fees.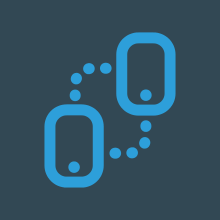 Free calls on our network
Calls to other users on the Nimvelo network are completely free, regardless of location. Save on calls between offices and employees, as well as to other customers, anywhere in the world.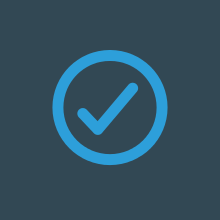 You're in control
Easily manage your account from anywhere with our sleek and easy to use portal. Created with simplicity in mind, our system is easy to set up and puts you in control.