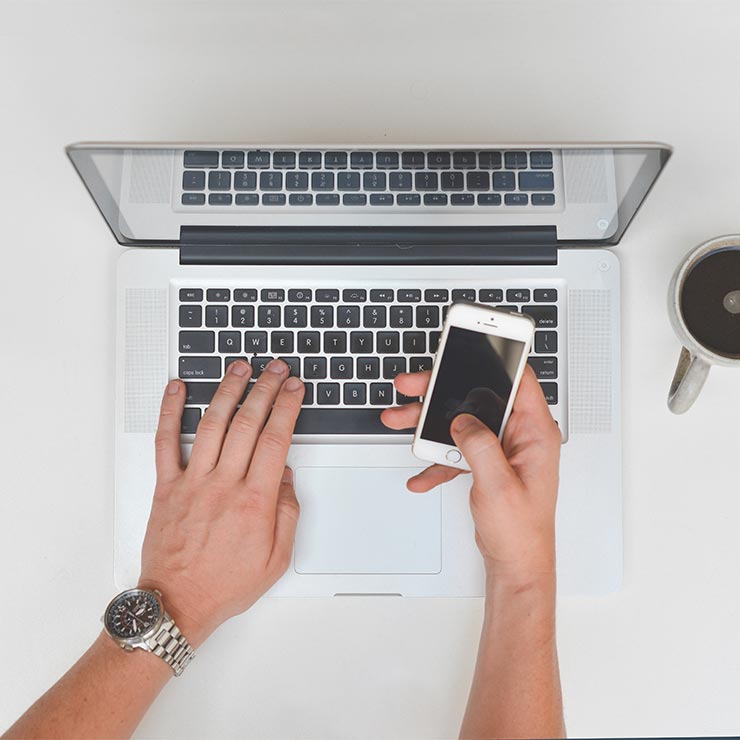 Why have a business phone number?
Having a business phone number instead of using your mobile instantly boosts your company's image because it shows that you're running an established and professional operation - even if you've just set up shop. It also means not getting calls on your private number; therefore separating your personal and professional life.
A business phone number also helps you appeal to your target audience; if your business operates locally, you might prefer to have a geographical number, letting your customers know you are based nearby, whilst companies operating nationally might prefer to have a non-geographical number (eg. 0330, 0800) to give their business a national feel.
Get your business phone number
Manage your number with Nimvelo Phone
Whether you want to appeal to a geographic area or you're operating on a nationwide basis, Nimvelo can provide you with a phone number that works for you. You can search for a range of different business phone numbers and add them to your account in seconds. You'll also save money with our simple and transparent pricing.
With our flexible and intuitive portal, it's easy to stay in control of your business phone number and set up your system so it suits you. From creating your own forwarding rules to adding phone extensions as your company grows, Nimvelo Phone makes managing your phone number incredibly straightforward, so you can concentrate on running your business.
View our prices